SHOKO BUSSAN Co.,Ltd.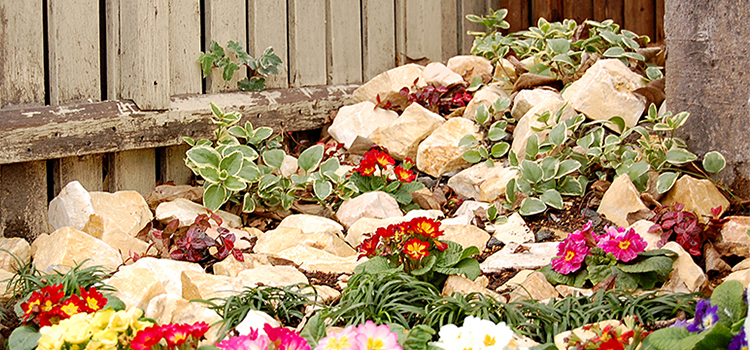 Notes
Shoko Bussan is a logistics and wholesale company specialized in exterior and gardening products. Our products are sourced not only from here in Japan but from overseas and distributed all over Japan with our own logistics network.
Our Products
Gardening supplies
Farming supplies
Building supplies
Outdoor furniture
Our Outlets
Major hardware stores
Landscaping companies
Online store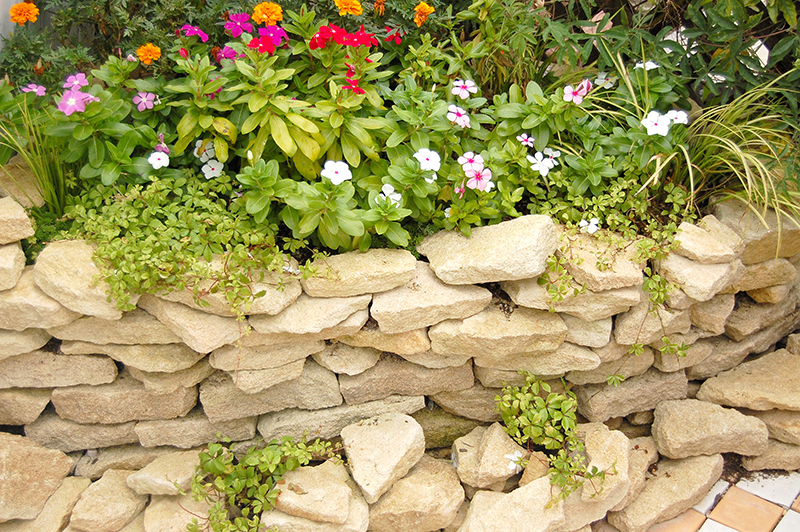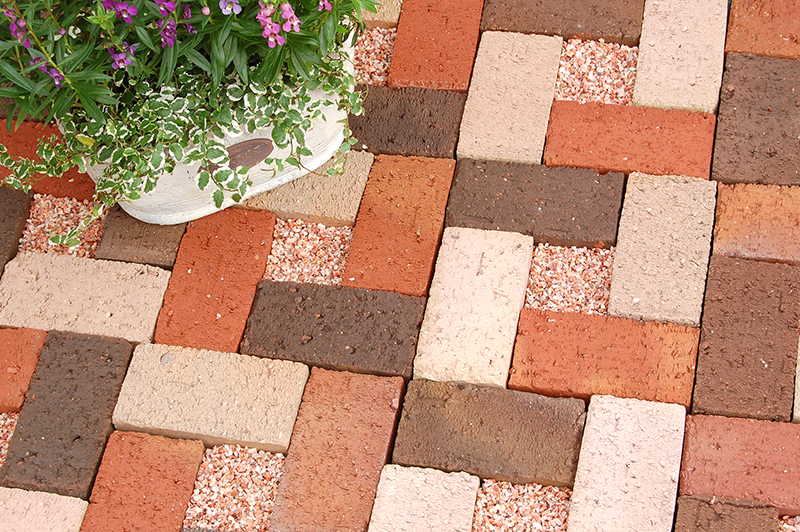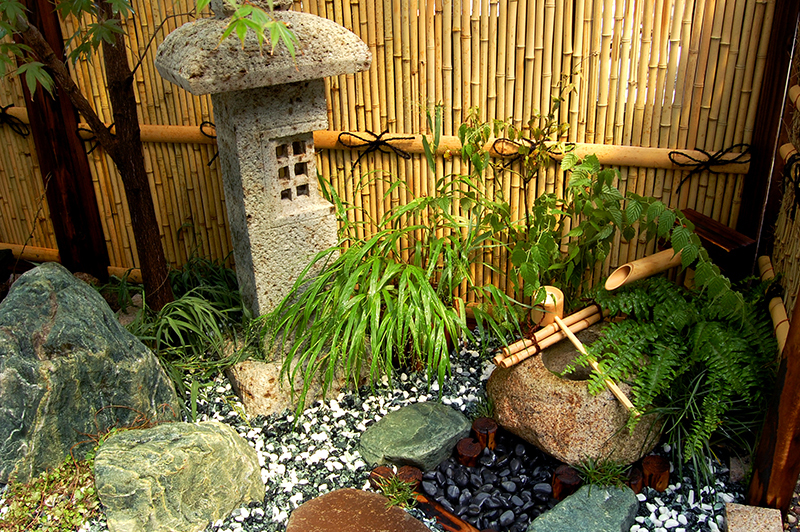 Please don't hesitate to contact us if you have any products or projects to introduce. A merchandise rep will contact you after reviewing. Please note that it may take some time due to business circumstances.
Email:contact@shoko-bussan.co.jp
Notes
Please write email either in English or Chinese. Please write your company profile, line of business, address of website or downloadable brochure, and a name of the contact person.
Catalog
Our online catalog is available in a downloadable and printable format. Please take your time to go through.
SHOKO-BUSSAN GENERAL CATALOG 2021-2022
120pages total
PDF file(approx 60MB)